Colchester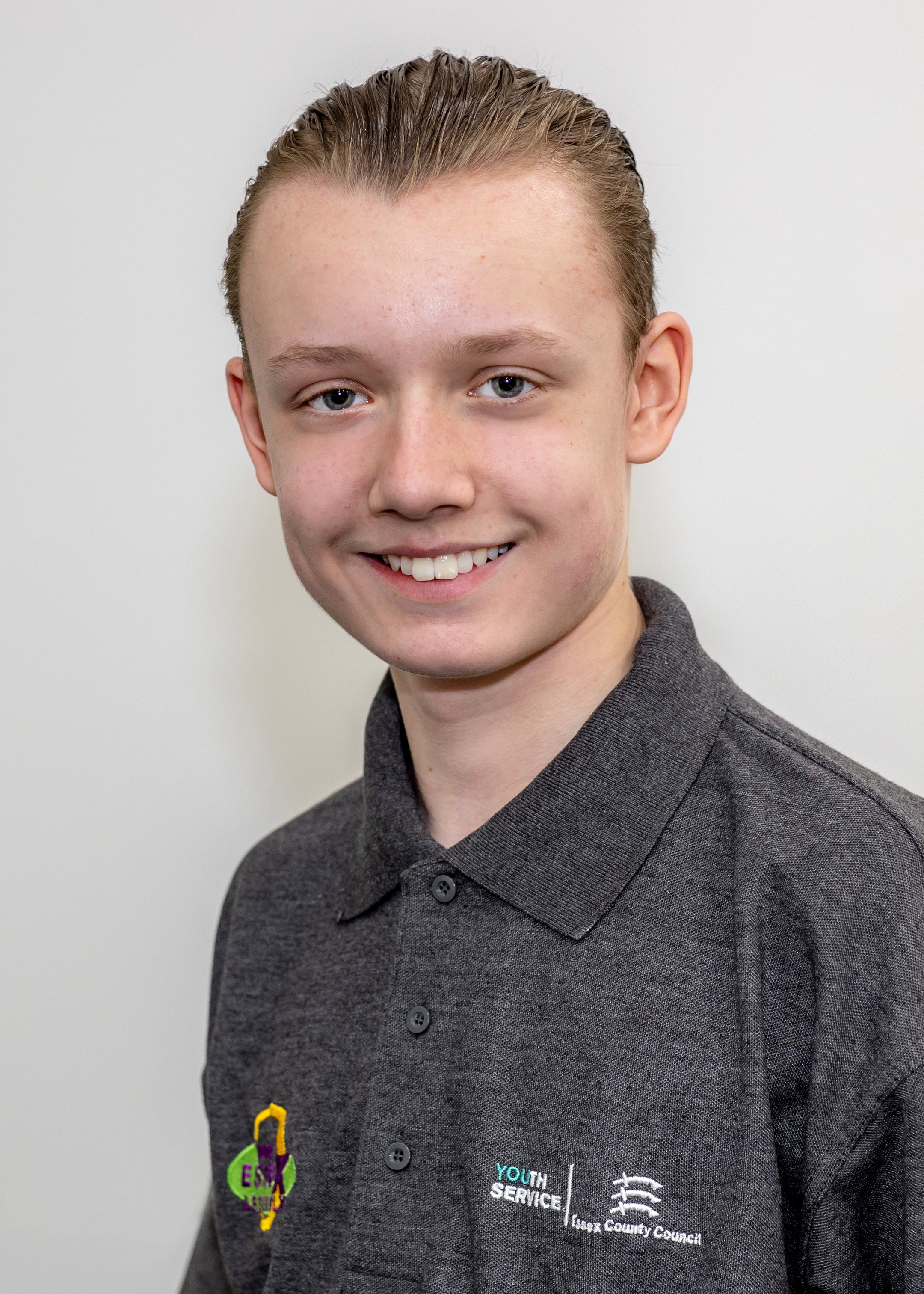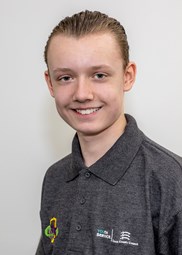 Riley - Hi, I am Riley, and I represent Colchester city. I love and have a passion for politics, I love helping people and this is a great chance for me to use and express my passions. 
YEA Member
Esme - Hello, my name is Esme. I am 13 years old, and currently an elected member of the Young Essex Assembly. I joined the YEA to make sure Young People have the opportunity to be heard and to make a change in our day-to-day lives. :)
YEA Member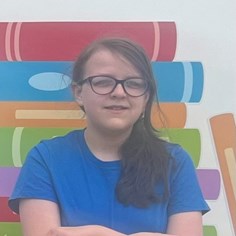 Makaila - Hi my name is Makaila, I'm 13 years old and I'm an elected YEA member. I joined the YEA to make sure young people's voices are heard.
YEA Member